Walnut Compass Chair by Erik Kirkegaard for Høng Stolefabrik and DUX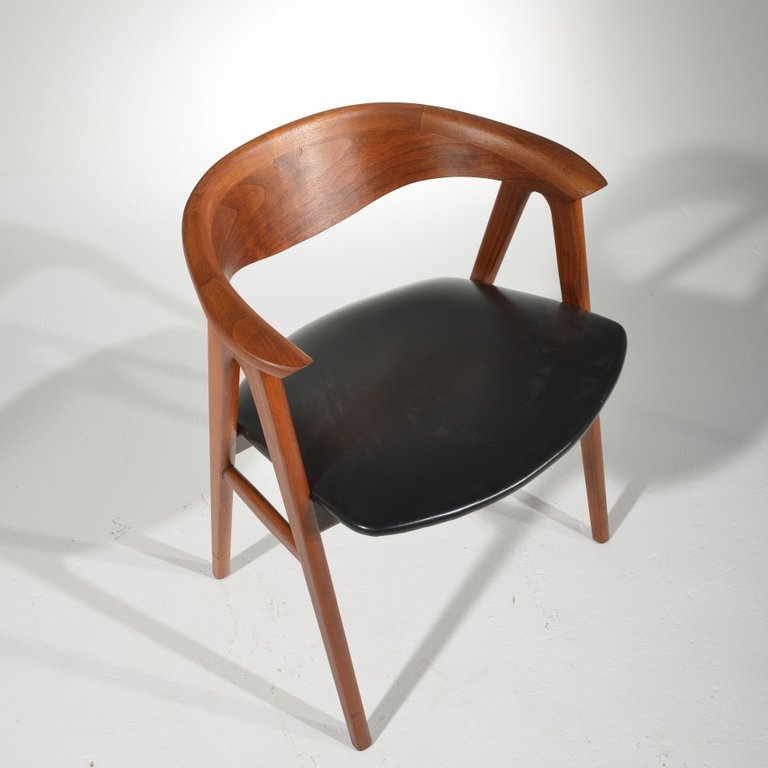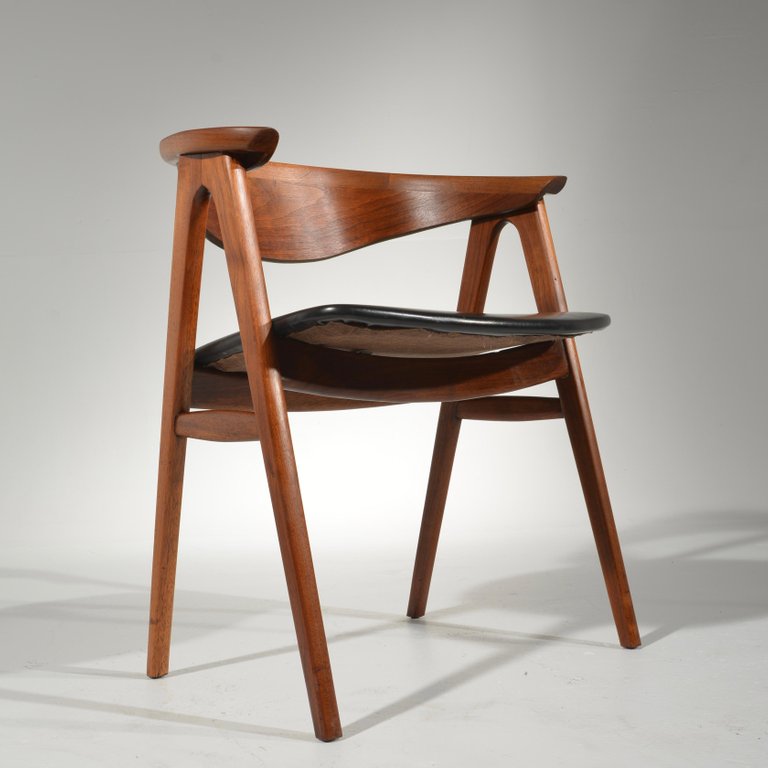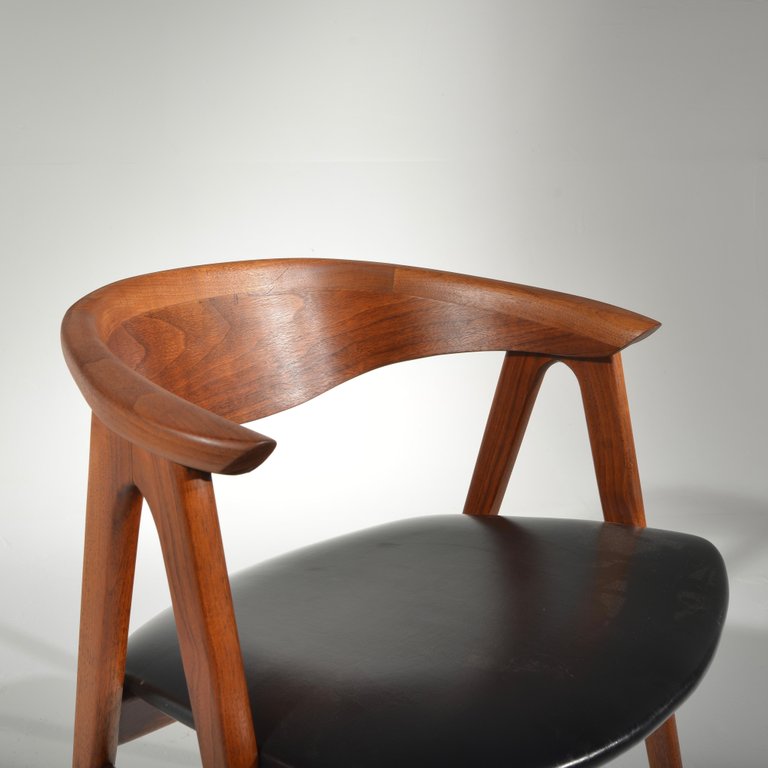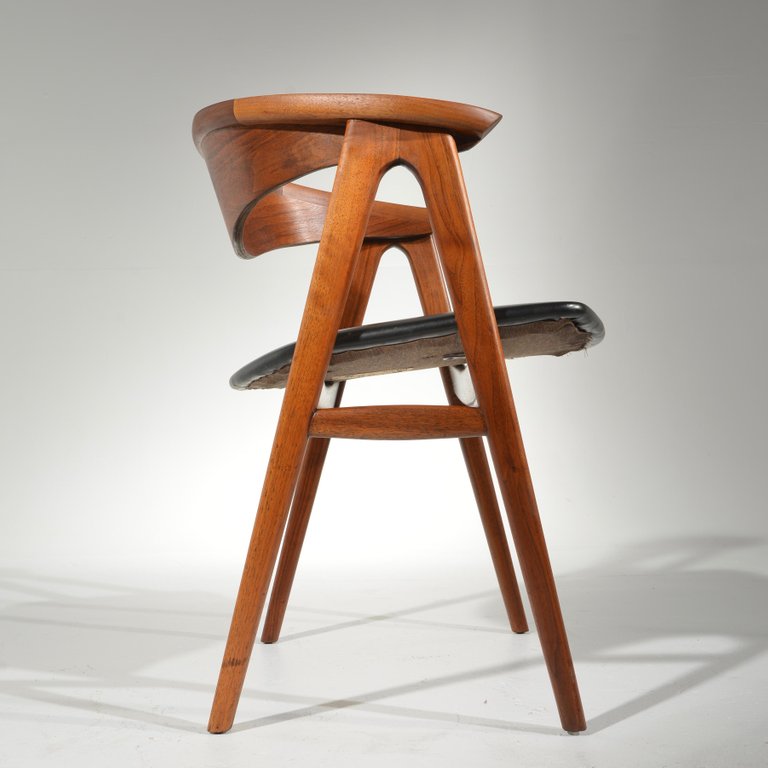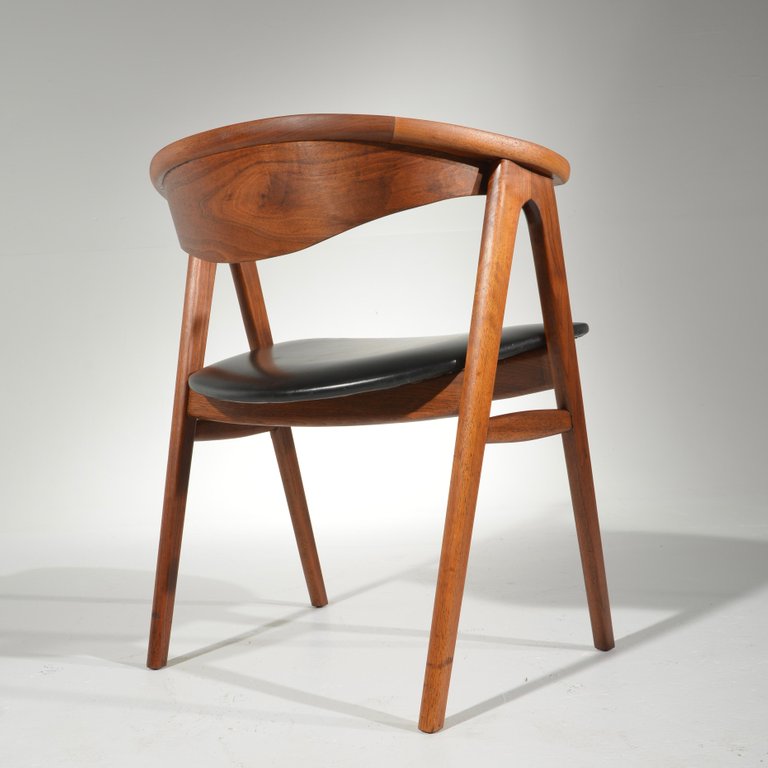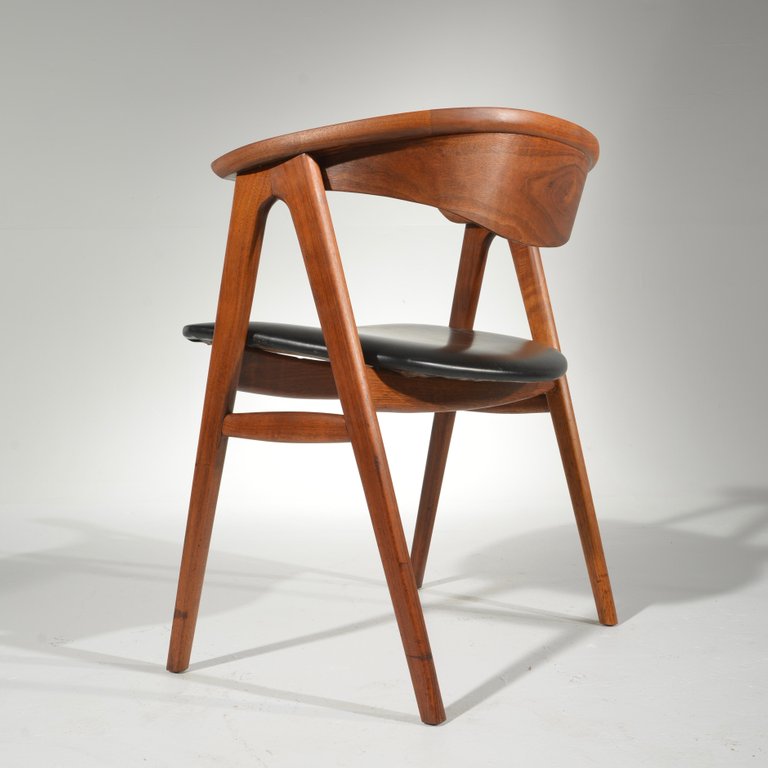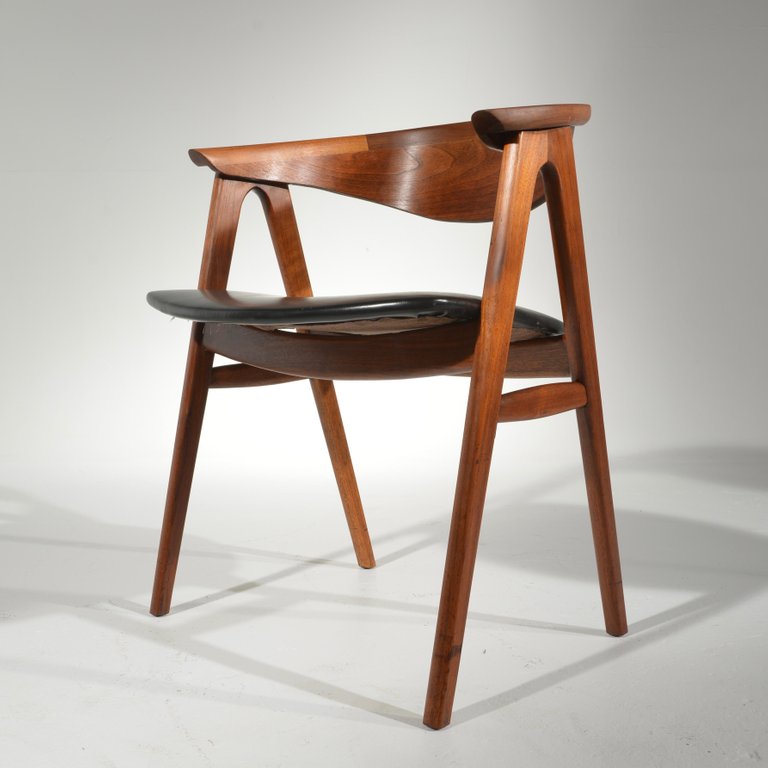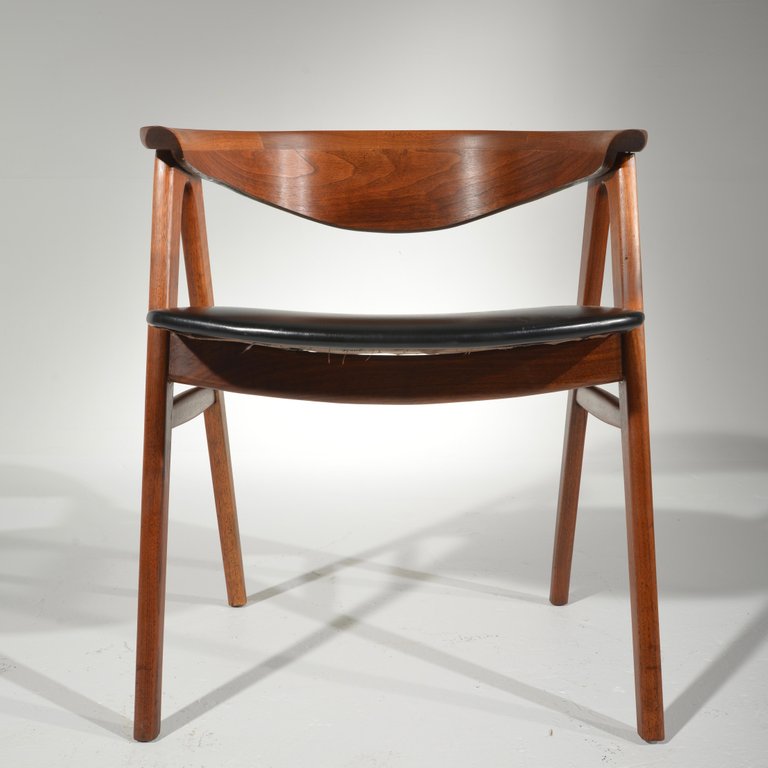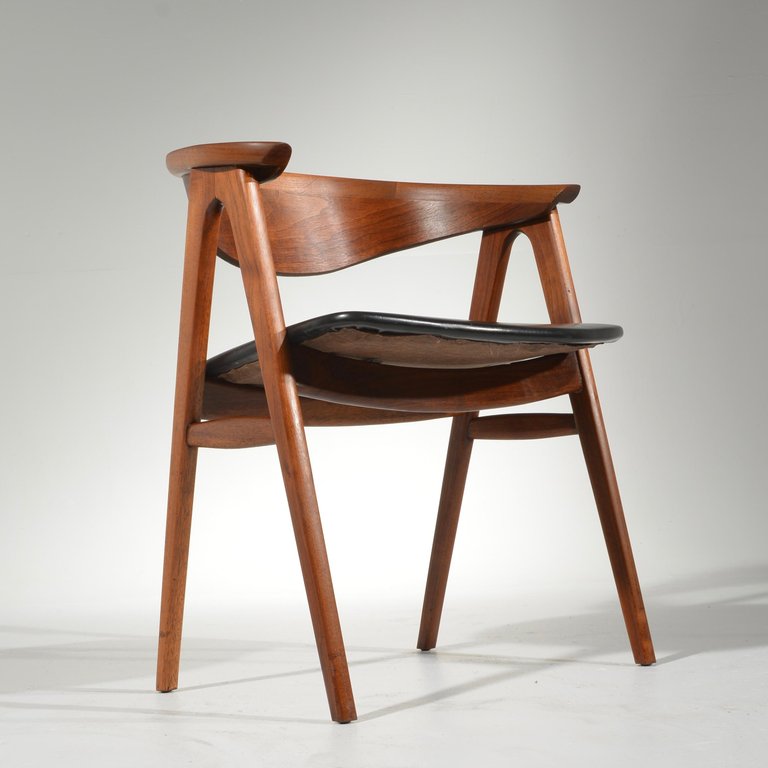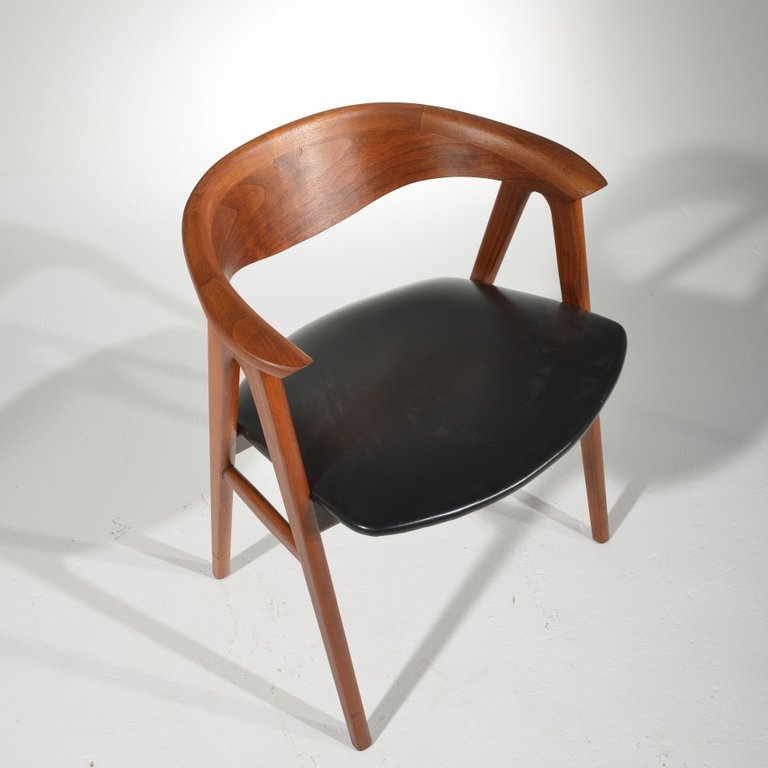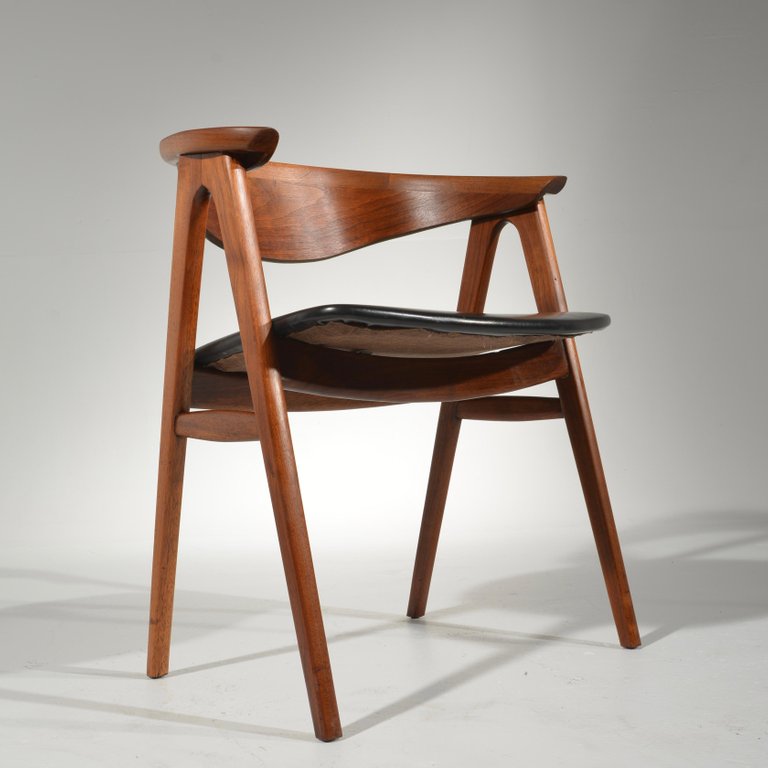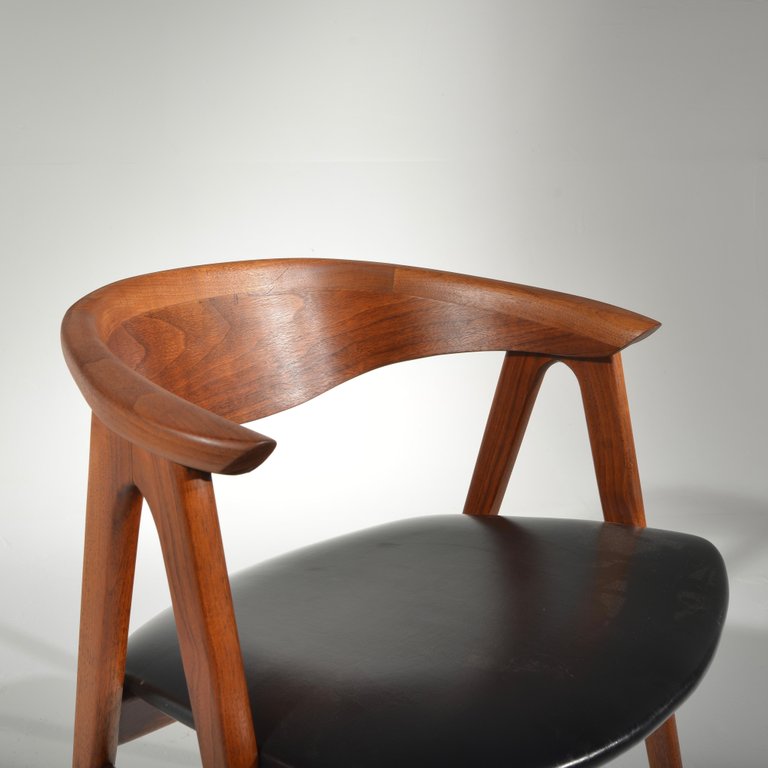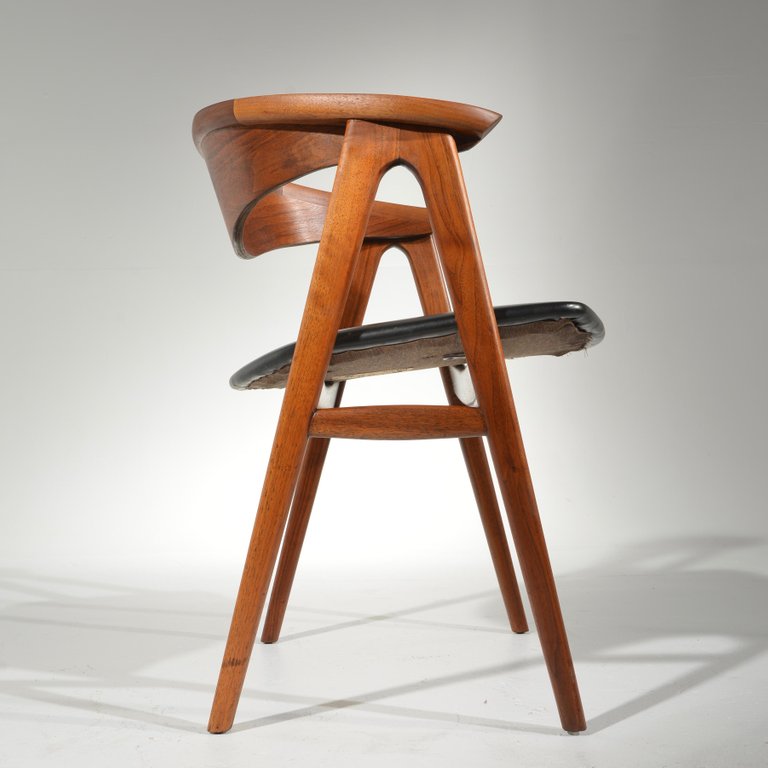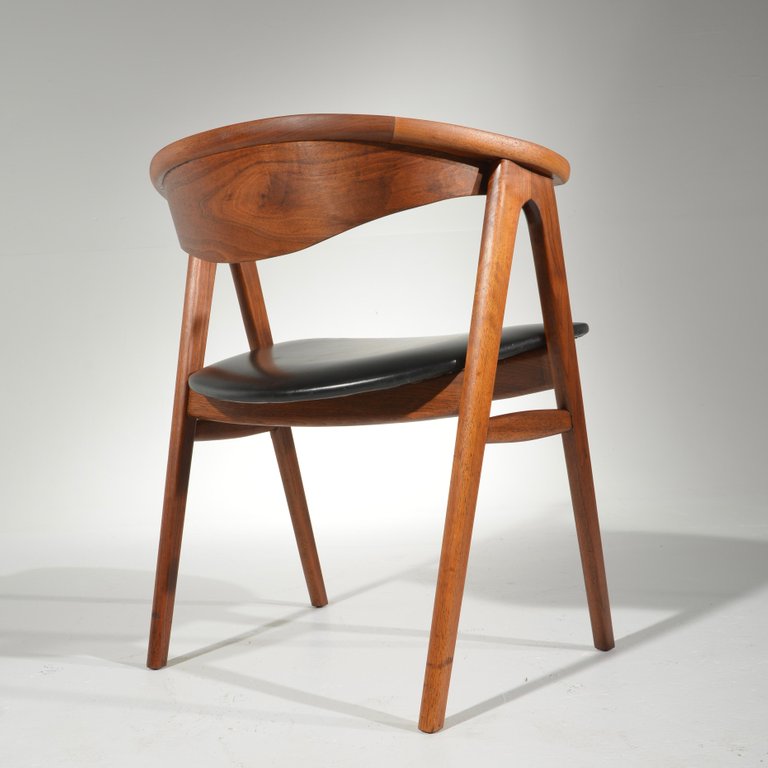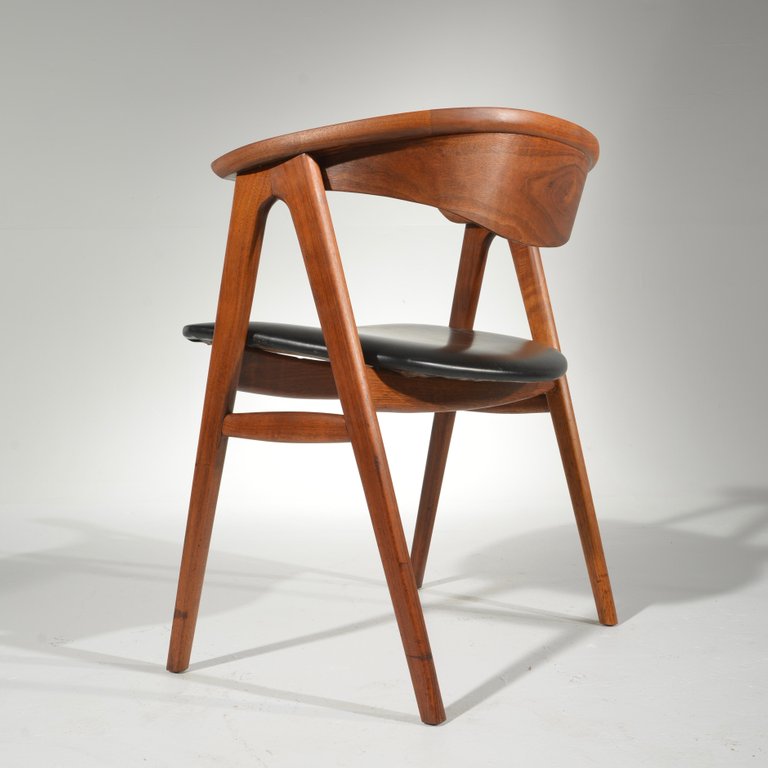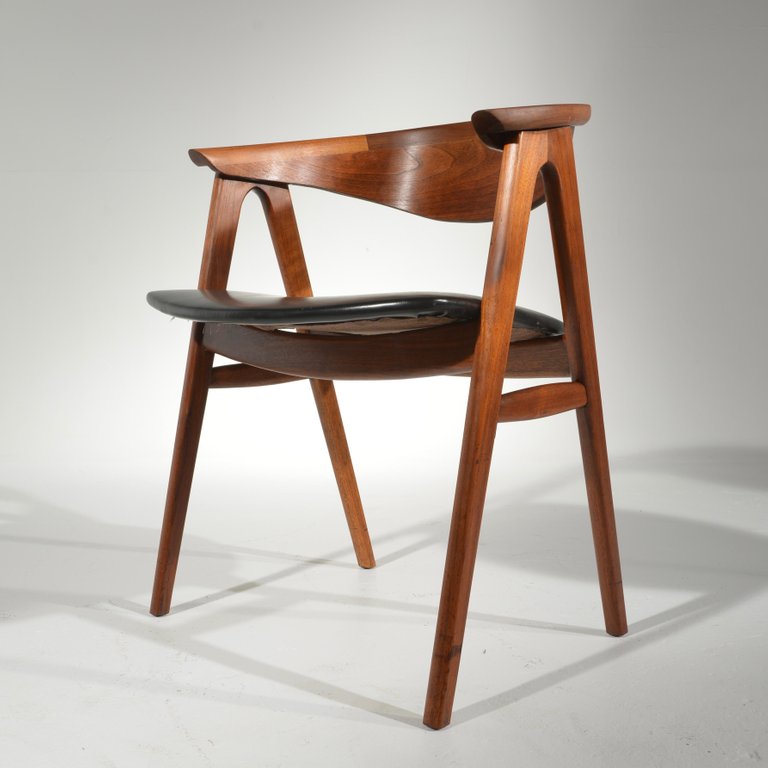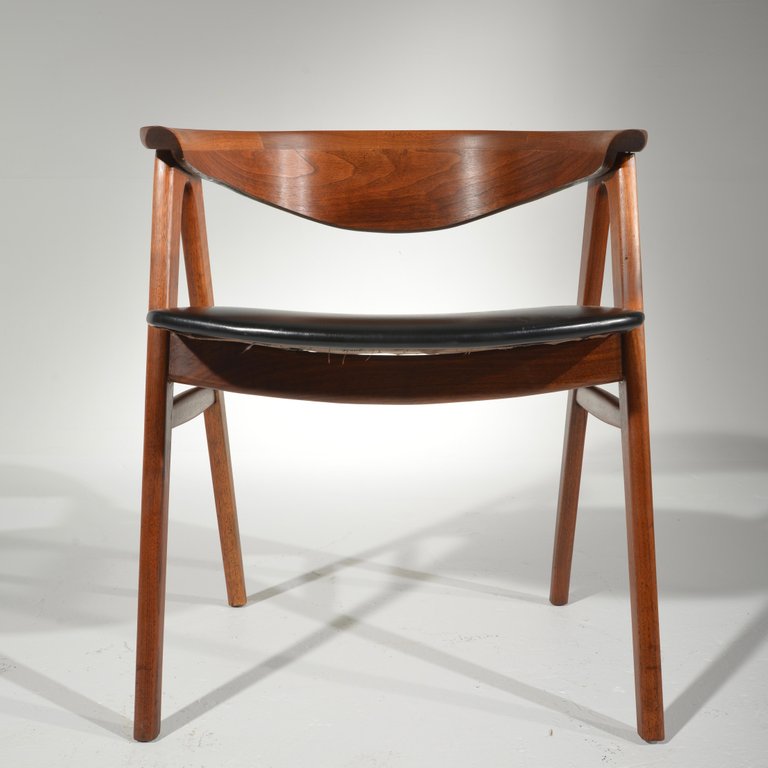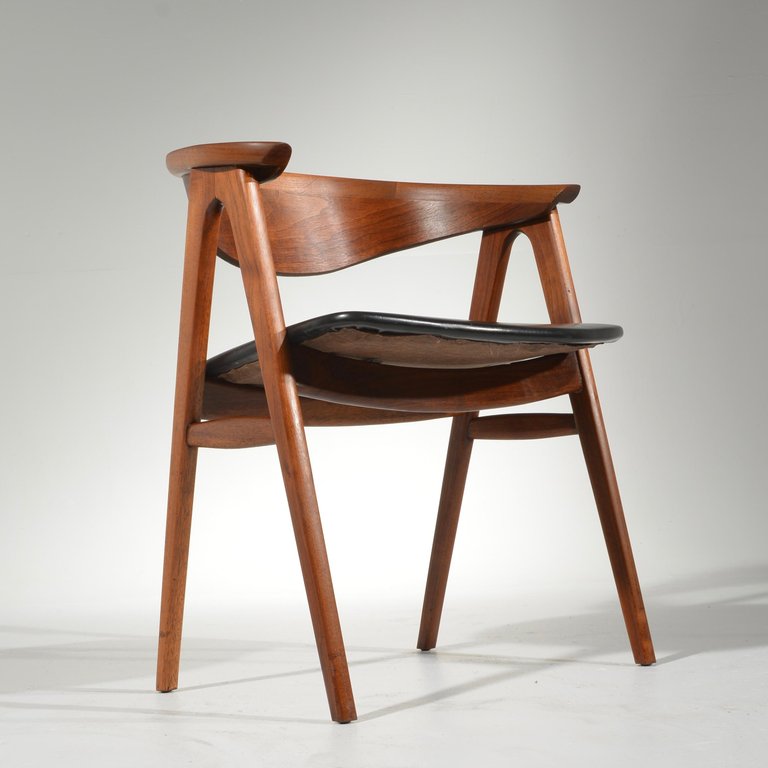 Walnut Compass Chair by Erik Kirkegaard for Høng Stolefabrik and DUX
Erik Kirkegaard designed this model 52 armchair for Høng Stolefabrik in 1952. All chairs have been fully restored including walnut finish and joinery. Shown with original upholstery, please inquire for re-upholstery options.
Dux (Maker), Erik Kirkegaard (Designer), Høng Stolefabrik (Maker)
PLACE OF ORIGIN

DATE OF MANUFACTURE

1960
MATERIALS AND TECHNIQUES

Leather, Walnut

CONDITION

Excellent
DIMENSIONS

H 29 in. x W 22.5 in. x D 20 in.

SEAT HEIGHT

17 in.